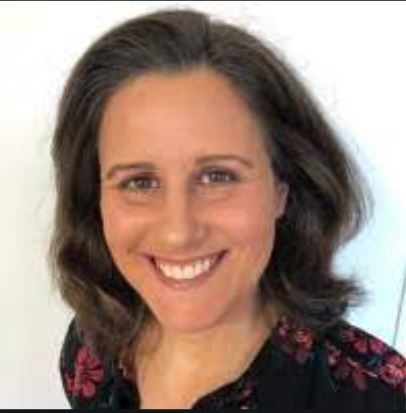 Mireille FRANCO
Head of HSEQ & Technical Department - TotalEnergies Marine Fuels
Mireille Franco is the HSEQ (Health, Safety, Environment, & Quality) and Technical Director of TotalEnergies Marine Fuels, TotalEnergies' dedicated business in charge of worldwide bunkering activities. She oversees all technical-related activities and initiatives of TMFGS, as well as ensures the application of TotalEnergies's safety and quality standards across TMFGS' operations in compliance with local and international requirements and regulations.
Mrs. Franco also serves on the Society for Gas as a Marine Fuel (SGMF), a non-governmental organisation established to promote safety and industry best practice in the use of gas as a marine fuel.
With over 20 years' experience in the shipping and offshore industry, Mrs. Franco joined TotalEnergies in 2008 as Naval Architecture specialist at the Exploration & Production Branch, where she was involved in the design, construction and service follow-up of Offshore Floating Units. She joined TotalEnergies' Marketing and Service Branch in 2018 as Project Architect and LNG specialist. Prior to joining TotalEnergies, she spent more than 5 years in Bureau Veritas, where she served in the technical team for business development.
Mrs Franco holds a MSc in Naval Architecture and Marine Engineering from the Polytechnic School in Madrid and a Master in Marine Renewable Energies from the Spanish Maritime Institute.